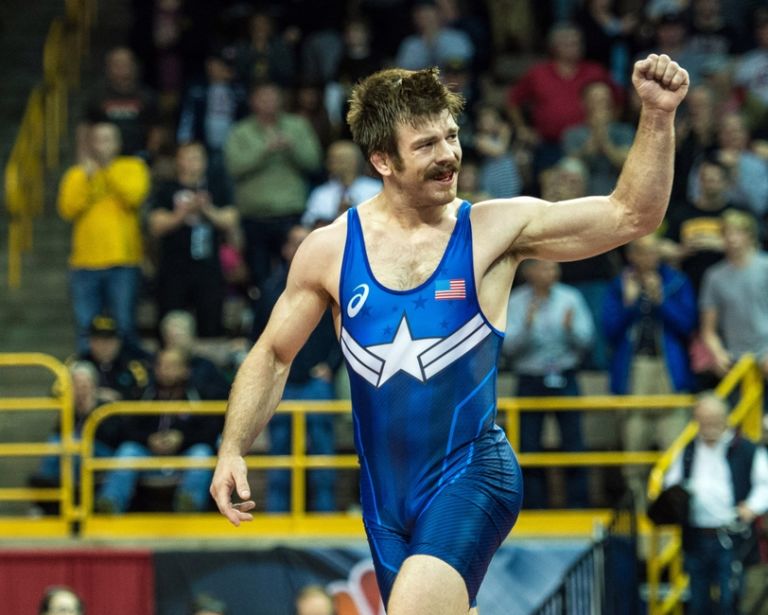 "The Nightmare" Daryl Dante Nadu is living the dream and it seems to only get better for this young grappler. Having grown up addicted to professional wrestling and watching the glitz and glamour, Nadu set his mind on becoming one of the superstars he would often watch on TV. With a gimmick that rivals NWA National Heavyweight Champion Chance Prophet and a desire to be fiercely competitive, Nado can only see big things on the horizon.
A. Stepping into the promoting world and being a wrestler at the same time especially when you grab the bull by the horns and then learn about politics.
You know, I haven't seen it so I don't know what "Extreme Cut" means. Maybe [director] Renny [Harlin] cut in some more action or a couple more explosions. I'm just as excited as anyone else to know what's on this thing.
Rules of the match: The only difference between this match and the RAW one is that the winner of this bout will leave the ring as the World Heavyweight Champion.
A. Fans here in South Africa are not so technical like American fans. We only get to Watch Wrestling online on TV and there is not enough work here in South Africa for the fans to have a proper live show feel. Fans here just want to see people being slammed around while they eat popcorn.
The correct way to lift a person in wrestling is to lift with the hips and the legs. Not only will this make it much easier, you will also use much less energy lifting. The leg muscles are some of the biggest in the body. They are a lot more powerful than the back or arm muscles. This is one of the reasons it is much easier to lift with the legs rather than the back and arms. Using the hips will force you to use your legs rather than the other muscles.
When you do these things your child will not only flourish in wrestling but life also. He will know that you support him knowing no matter what he does. This will have a huge impact on his life. It will also help be able get better at wrestling, since he knows that you are on his side. It will be a very good experience for him.